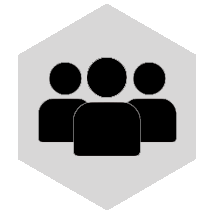 With how many players can we participate? This game can be played as a regular escape room, with two or three people, there are no sabotage puzzles to be found as there is no other team to compete against. If there are four or more of you (up to a maximum of 12 players), this room becomes a battle room. You must try to escape as quickly as possible, faster than the other group. But know that there are sabotage puzzles that can cause your room to become temporarily blocked. You don't see each other, but you hear each other.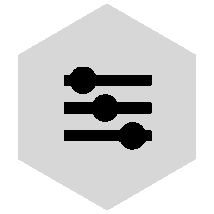 Is this a difficult game? The puzzles themselves are not extremely difficult, but there are few guidelines in the game which can make it more challenging.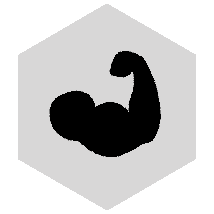 Are there physical assignments? Because we want to be accessible to everyone, our games are all about solving puzzles and riddles. Physical elements such as crawling or climbing do not apply.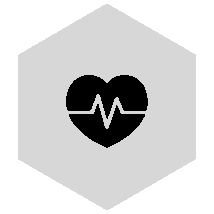 Is the game frightning? No, we would like to inform you that this game is played with dimmed lights. As a group you will always receive extra light before you start the game.